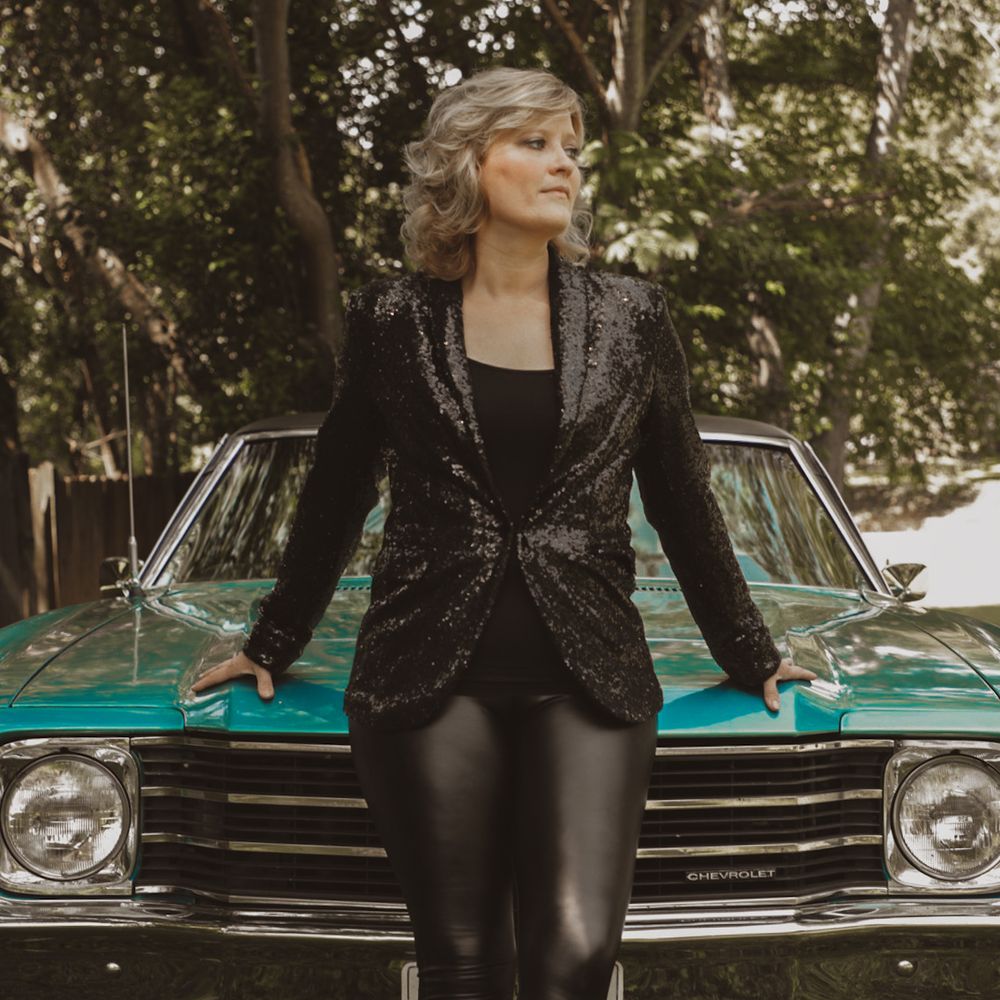 Lecretia Ann
Lecretia Ann is the epitome of what Country was founded on.  
A rugged, tell it like it is woman, blazing a new path, that's been mostly male driven in past years.  Don't let the age fool you though!  She has a soul and a voice that's way beyond her years! 
Somewhere between Dolly Parton and Janice Joplin is where you'll find her!
#1 European Indie Charts with "Does She Know" 2021
#2 World Indie Charts with "3" 2020
#5 European Indie Charts with "3" 2020