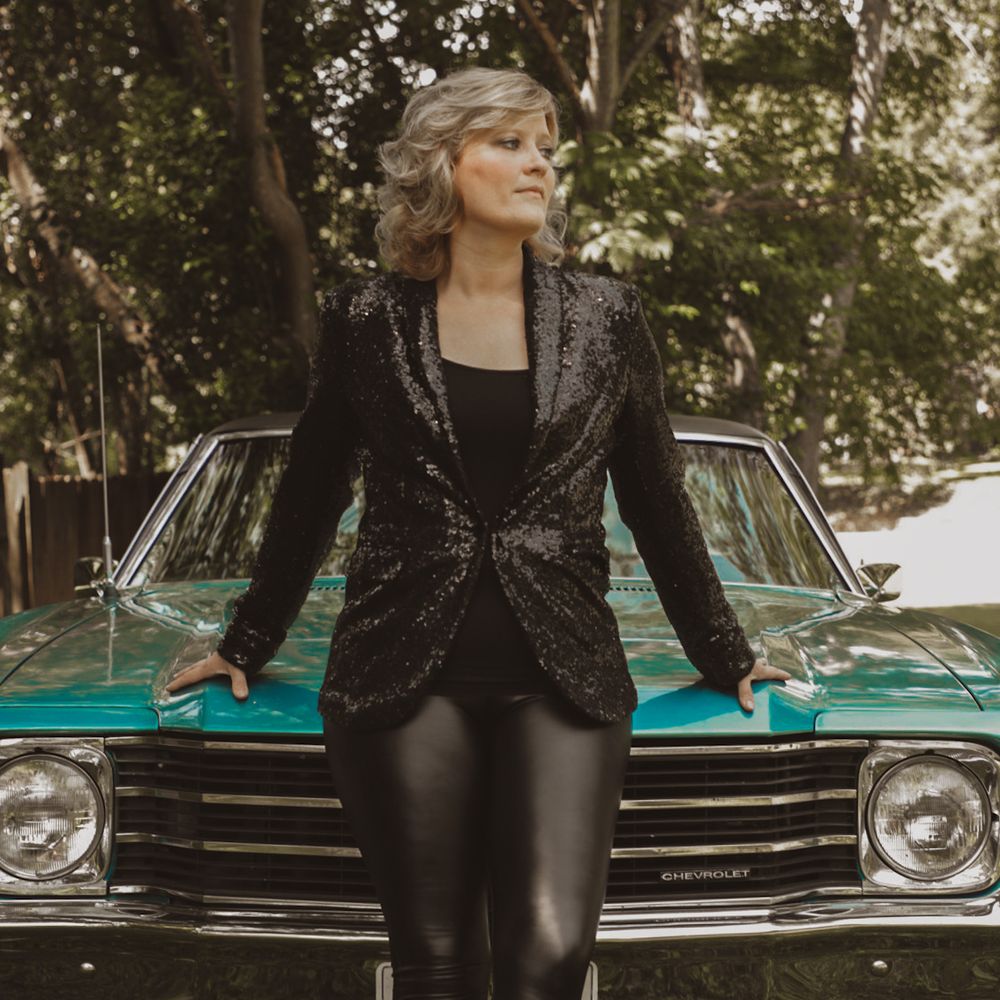 Drive
Released December 2021
This Summer sure has been a whirlwind for us all.  And Lecretia Ann hasn't let anything stand in her way yet.  Earlier in the year Lecretia took some time off to recover from surgery to remove Cancer she had diagnosed with last Christmas.  With a CANCER FREE bill of health, Lecretia drives on... head down... and more determined than ever! 
    Lecretia Ann is set to release DRIVE, her sophomore album, early December 2021! 
    DRIVE by Lecretia Ann is an 8 song CD with a secret song added in that you can only find by listening all the way through!  Jam packed with 8 original tunes: Drive, Ain't no Silver Lining & MORE!  Joined by a knockout old rock cover done only with Lecretia Ann's special flair!